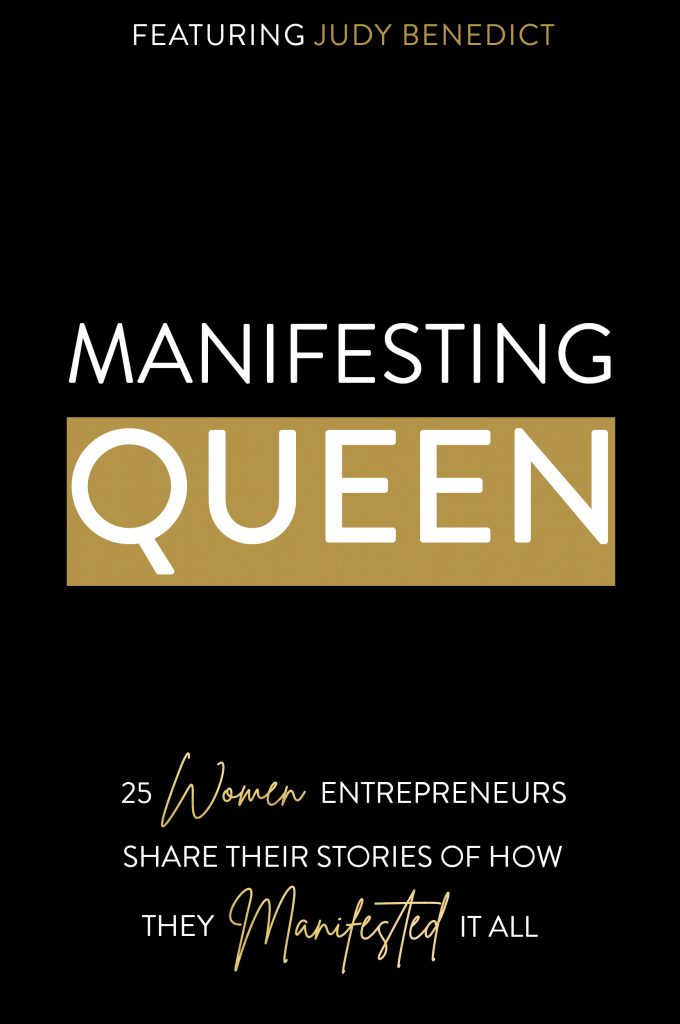 For Immediate Release.
Judy Benedict, owner of the Greenville SC-based a web design and search engine optimization firm, is featured in the international book, "Manifesting Queen, 25 Women Entrepreneurs share Their Stories of How They Manifested It All."

The book helps readers to contemplate the questions, "have you ever wondered what your life could look like if you were able to manifest it all?"
If you would like to get inspired by strong, powerful women who have manifested their dream lives, these stories will touch your hearts and minds.

And you wonder if, someday, that could be you.
You see, when you want to manifest something into your life, it will help you greatly to watch and learn from women who have already taken that journey and have come out at the other end.

Get ready to be absorbed into the worlds of 25 truly inspiring women who will share their journeys with you with openness and heart – 25 women from all over the globe, with a variety of experiences and insights who have come together to create this book.
Just like the 25 women you are about to meet… you too can become a Manifesting Queen.