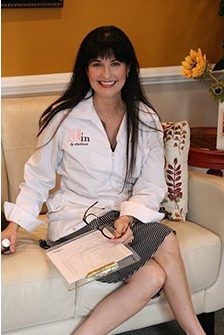 For immediate release.
Stephanie McChesney, founder and owner of Skin By Stephanie, a Greenville SC based aesthetician and high performance cosmeceutical product company, is expanding her practice to the Charleston SC area. She is currently accepting new clients in the Charleston area. To request more information, visit her website at https://skinbystephanie.com.

Her skincare product line, Science Ceuticals, is segmented into four separate areas of skin care:
Anti-aging
Calming
Brightening
Purifying
Science Ceuticals also includes an complete body product line. Visit the Science Ceuticals website to see the complete line offered. If you need help deciding which products are the best for your skin, schedule a virtual consultation with Stephanie.