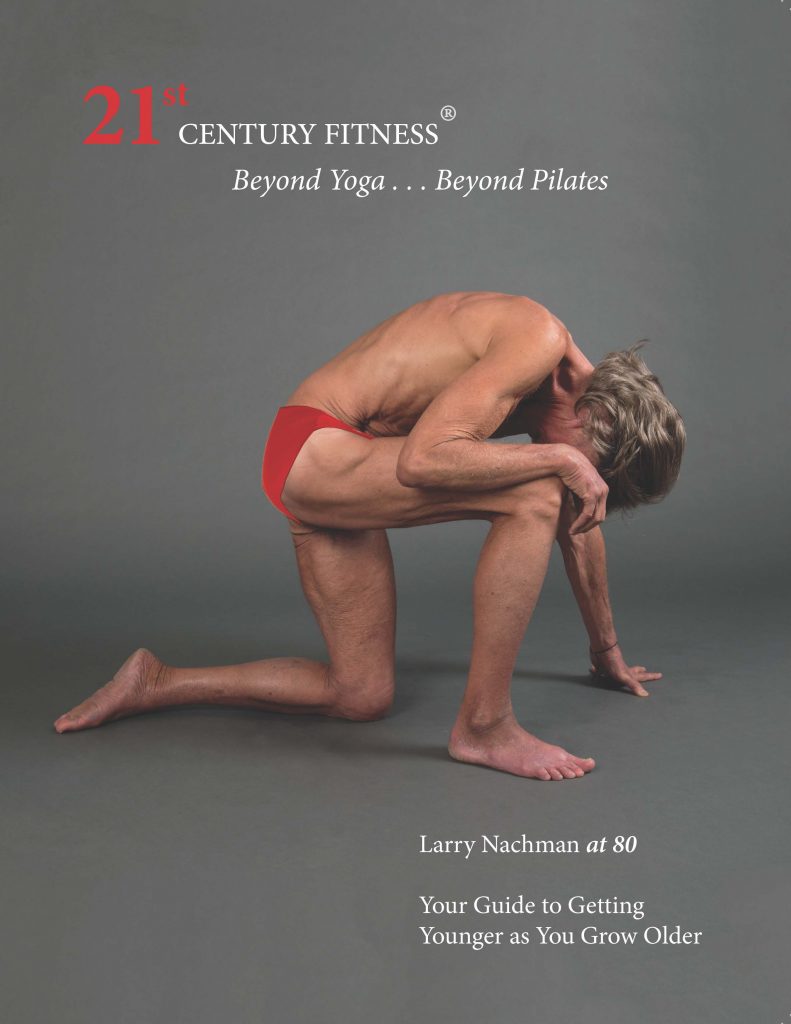 New Orleans, LA. – Published 11-15-2021 21st Century Fitness®

Larry Nachman, founder of 21st Century Fitness® , Beyond Yoga…Beyond Pilates, is releasing the 5th edition of his best selling anti-aging system book. Along with this book release, which can be ordered as a digital book or a spiral-bound volume at https://21stcenturyfitness.com, also includes videos of "The Mat Explained" in which Larry demonstrates the exercises included in the program. There is an additional set of five (5) videos included. Each video is broken down into the exact exercises for weeks one through four, weeks five through 10, and so on through week 25 and beyond to accommodate the progression of mastering each set of exercises before adding on more.
21st Century Fitness is based on the premise that we are living longer and today's fitness methods need to have solutions that provide long lasting youth. Most don't incorporate the specific and exacting disciplines required to achieve success.
Larry's revolutionary achievement offering living proof of youth over 80 is why
the need for the new definition. Enjoying our later years – uncompromised -is now a proven possible and anti-aging is no longer "just words" it is REALITY!